Lipari 41
The Lipari 41 is a secured and comfortable boat, perfect for sailing with family and friends.
Aménagements
4 double cabins
2 single front peaks
2 bathrooms
Front peaks are accessible from the bridge and from the double front cabin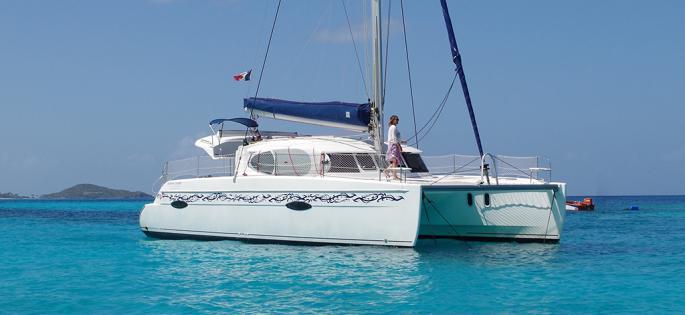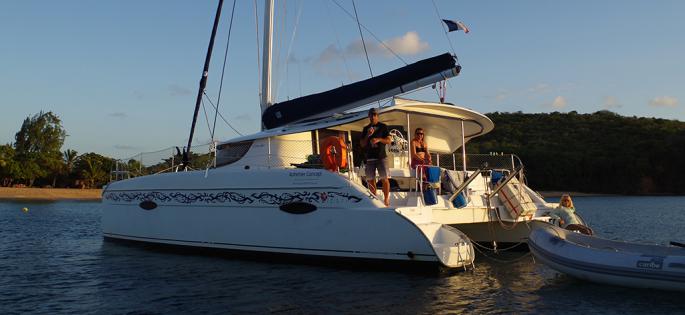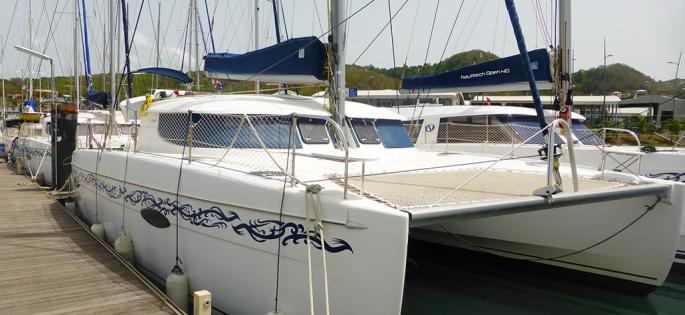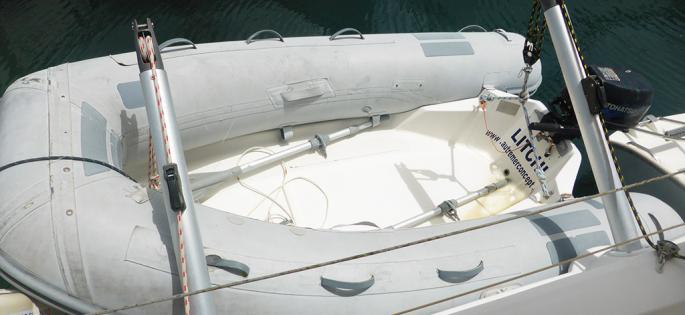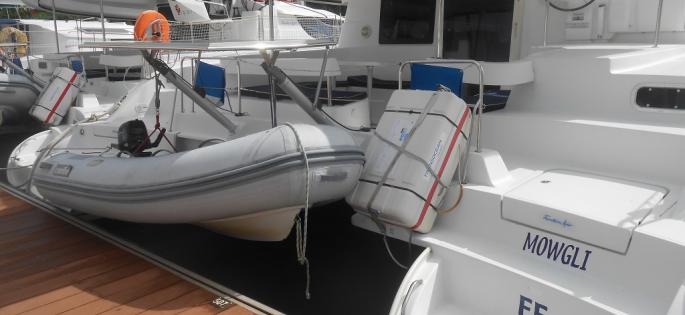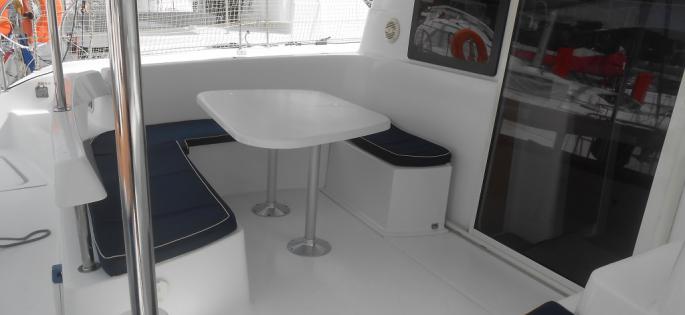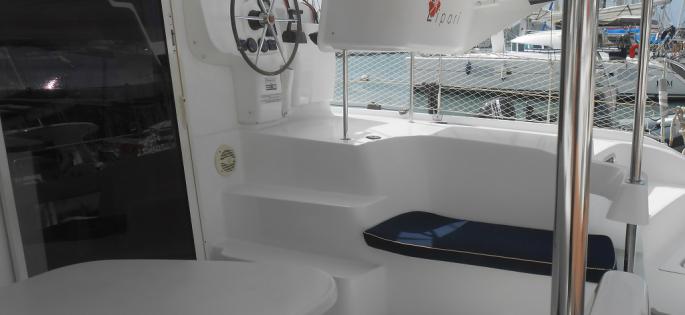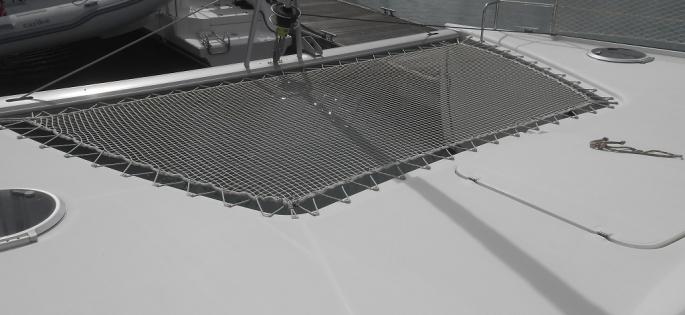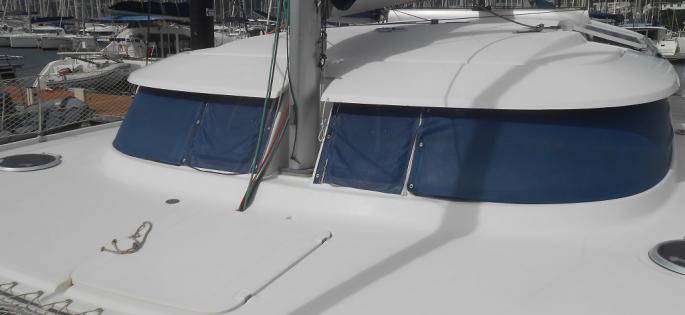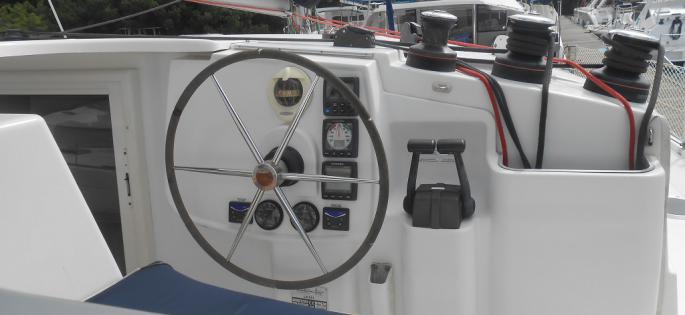 Our Lipari 41 are fitted with 2 double cabins and 2 single front peaks and 2 bathrooms that makes charters very comfortable.
Big batterie park and Solar pannels give to the Lipari and nice autonomy and guarantee keeping the fridge and the freezer cold 24/24.
This boat is also equipped with a security net for the safety of all.
Aménagements
4 double cabins
2 single front peaks
2 bathrooms
Front peaks are accessible from the bridge and from the double front cabin
Equipement
Safety net
Pressured salted water in the cockpit
Lazy bag
4 snorkeling diving kits
Pressured fresh and salted water
Hot water
Frige 4 ° 24h/24h
Freezer
Bed linnen
cockpit cussions
Energie
Battery park 840 amp
Power inverter 12V/220V (300 W)
Solar pannels 3 X 75 watts
Link ( electronic battery manager)